COVID-19 Reopening HVAC Plans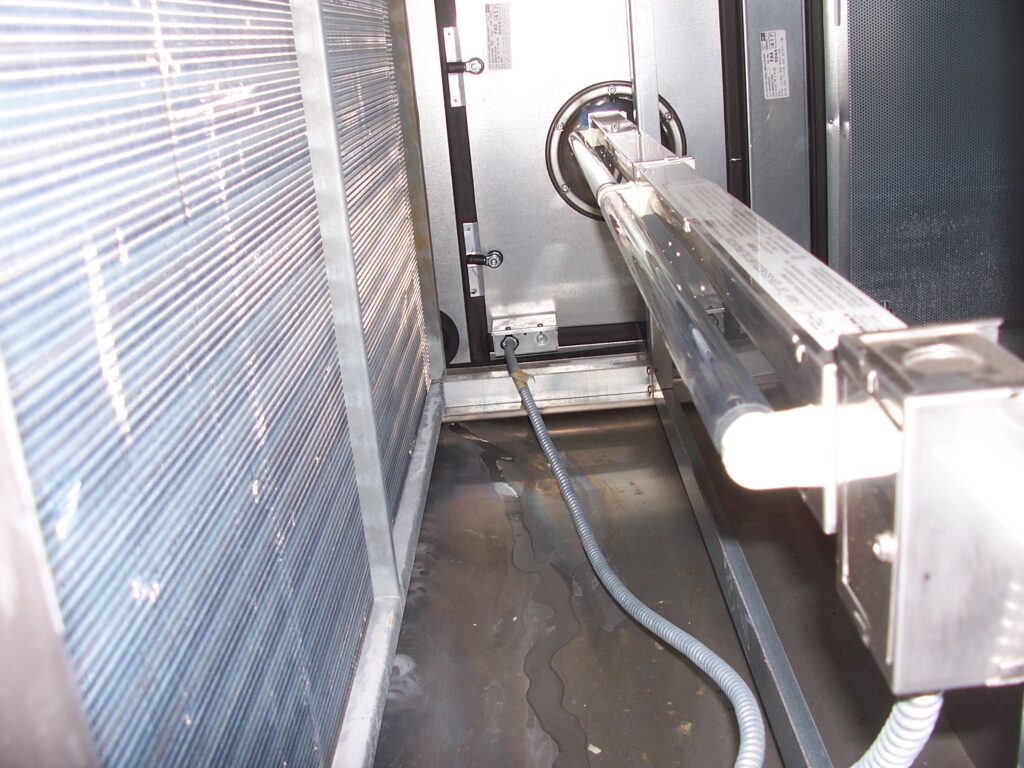 Quantum Engineering Co., P.C. can help with your COVID-19 Reopening Mechanical/HVAC System Plans. We follow the guidelines set forth by the CDC (Centers for Disease Control & Prevention) and ASHRAE (American Society of Heating, Refrigerating and Air-Conditioning Engineers).
We can assist with your short-term and long-term reopening plans. We start by evaluated your buildings systems and making actionable recommendations. Each space within a building may have unique challenges based on occupancy and purpose. Each may need specific enhancements or be treated independently to ensure the suitable safety for reopening.
We can offer recommendations on minor adjustments to mechanical systems and/or propose additional technologies that may be utilized. There are many solutions on the market, and we can offer the do's and dont's based on your buildings systems.
Some potential solutions that may be recommended include:
Increased Natural Ventilation, increased mechanical ventilation, and Percent of Outside Air (%OA)
Utilization of Higher Efficiency Filters (MERV 13)
Installation of UV Disinfecting Devices or Air Cleaning Technologies (Ionization)
Utilization of Air Flow Measuring Stations
Engineered Measures including modifications to central HVAC systems
Modification of SOPs (Standard Operating Procedures) for your maintenance staff including the frequency of filter changes, increased maintenance scheduling, duct cleaning procedures, as well as recommended PPE during maintenance activities
We are able to suggest vendor equipment and contractors for installation. We provide up-to-date availability and pricing on equipment.
We can recommend monitoring strategies to ensure the effectiveness of the HVAC solutions; such as measuring air flow over time or monitoring pressure drop on installed filters.
We are in the Albany, NY area and have been working with building owners, architects & other engineers, facility managers & maintenance staff to ensure building and their mechanical systems are opening safely. We have experience with commercial office building, colleges & universities, museums & other cultural sites, and public event spaces.
Reach out to us today to find out how we can help evaluate and recommend HVAC solutions for your building's reopening plans by calling us at 518.767.9450 or emailing us at info@quantumengineers.com.
Quantum Engineering Co., P.C. is here to assist you with your COVID-19 related HVAC plans. 
Contact us to hear more about how we can help:
518-767-9450 or info@quantumengineers.com
Learn about other services we offer: Our Services